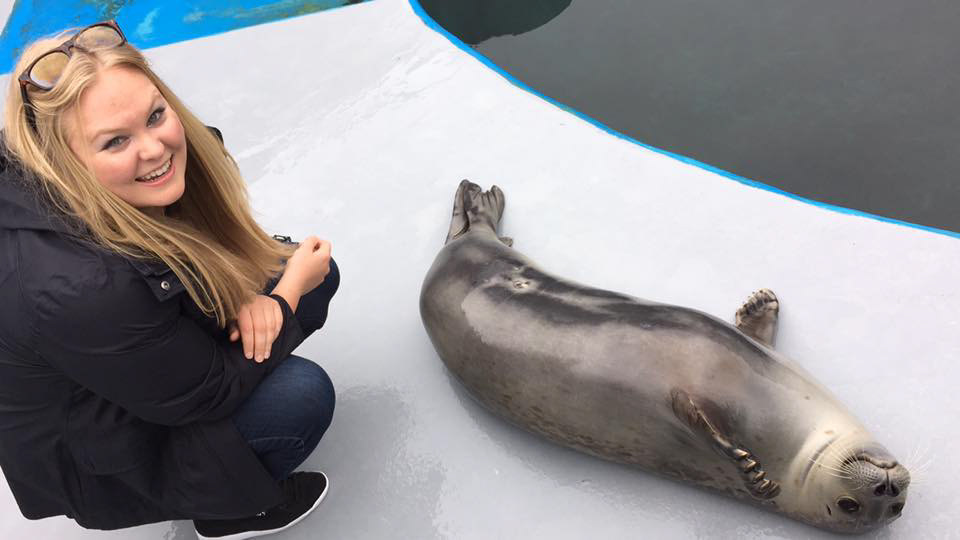 My name is Jeanée, a happy-go-lucky product designer that loves to design innovative solutions for complex design problems.
I'm currently a lead product designer for Alaska Airline's Employee Travel team, responsible for designing internal tools for admin, retirees, employees and their dependents. 
I have a master's degree in Industrial Design at Philadelphia University and hold a bachelor's degree in Design with a concentration in UX/UI from Western Washington University. While pursuing my masters, I led several multidisciplinary teams designing an accessibility remote for Comcast, a smart home device for Verizon, and a casino gaming terminal for RAY (Finland's slot machine association). 
I'm currently looking for full time product design opportunities that will allow me to utilize my diverse design skills sets. Please do not hesitate to get in touch.  
Besides being a passionate designer... 
foodie  |  travel and nature enthusiast  |  mingler  |  only child  |  rollerblader  |  yelp elite  |  lip sync master  |  kick-boxer  |  laser-tagger  |  wannabe snowboarder/kayaker  |  "frequent traveler" to Kauai, New Zealand & Alaska  |  amateur video editor that loves to tell stories using GoPro footage of my trips around the world (take a look below to see my trips to Kauai & China)