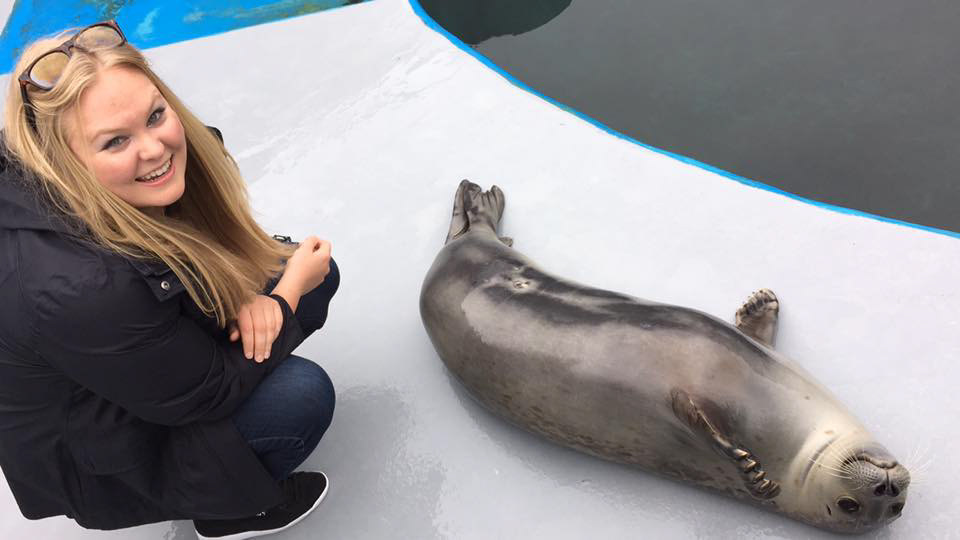 My name is Jeanée, a happy-go-lucky product designer that loves to invent/design innovative solutions for complex design problems. 
Nothing fuels my passion for design more than designing future innovations pushing technology and user experience to new heights.​​​​​​​
I'm currently a lead product designer for Alaska Airline's Employee Travel team, responsible for designing internal tools for admin, retirees, employees and their eligible dependents. 
I have a master's degree in Industrial Design from Philadelphia University and hold a bachelor's degree in Design with a concentration in UX/UI from Western Washington University. While pursuing my masters, I led several multidisciplinary teams designing future innovative products for Comcast, Johnson & Johnson, Verizon and Ray. 
Besides being a passionate designer... 
foodie  |  mingler  |  inline skater  |  lip-sync master  |  kick-boxer  |  laser-tagger  |  wannabe kayaker  |   travel enthusiast  |  amateur video editor that loves to tell stories using GoPro footage of my trips around the world (take a look below to see my trips to Kauai & China)